Yum and yum! Who doesn't love Kielbasa Bites? They are, after all, the tradition for many potlucks.. and if you are asked to bring something to pass to church or a random event, they are usually fairly popular with everyone.
They can be eaten with a fork, or a toothpick.. and everyone from kids to adults will feast on them and in many cases lick that plate clean. Thankfully they are super easy to make in the crock pot but even easier to make in the Instant Pot.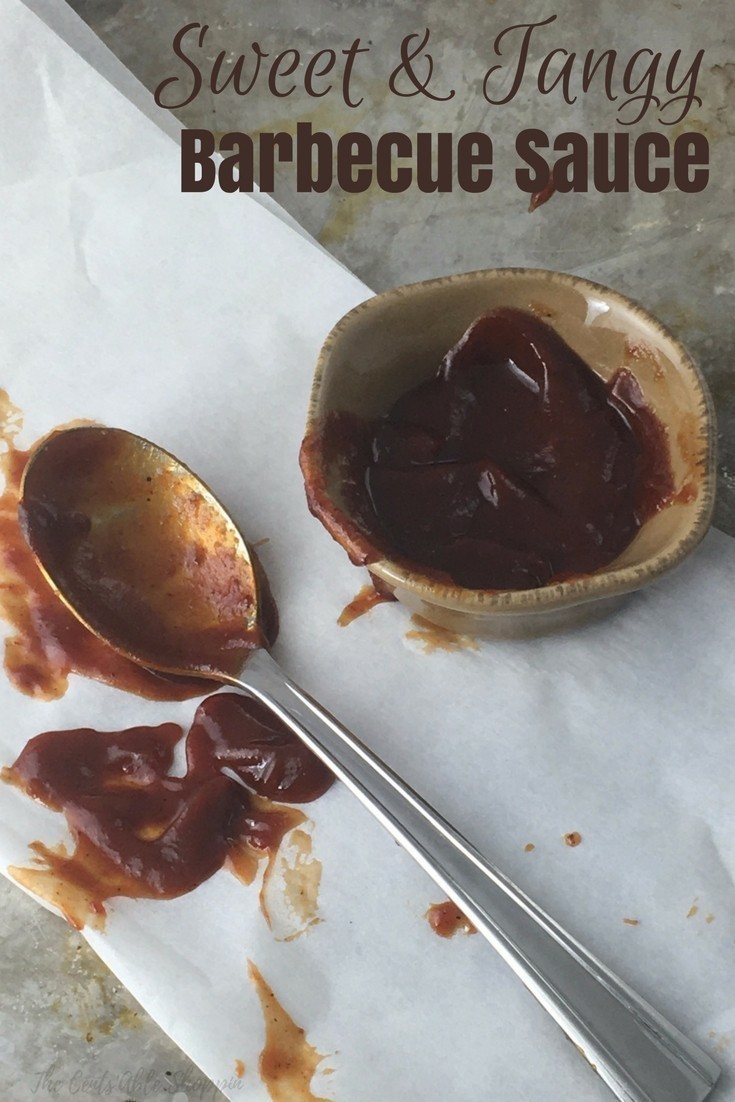 You can make it even easier by purchasing your own barbecue sauce – but we prefer to make our own (simply because we love being able to pronounce the ingredients that go into it). Since our Arizona summers can get rather hot (115-120 degrees), taking 5 kids out to the store is relatively challenging – thankfully good barbecue sauce can come from a few ingredients whipped together in your kitchen in a fraction of the time.
Since we put this together for a church potluck, we doubled the recipe for the sweet and tangy barbecue sauce noted here, and doubled the Kielbasa. It was a HIT at church – I watched almost every man in the congregation go back for a second helping, and some went back three times]
That's when you know you did something right!
Ready to put this dish together? Lets do it!
Instant Pot Kielbasa Bites
Kielbasa bites smothered in homemade sweet and tangy barbecue sauce - perfect for your next get together!
Ingredients
1 lb Kielbasa (5-6 links)
1/2 C. water
Instructions
On a cutting board, slice the sausages into rounds, about 1/2 inch - 3/4 inch thick.
Place them in a bowl and set aside.
Pour your homemade sweet and tangy barbecue sauce into the Instant Pot and add 1/2 C. water.
Place the reserved kielbasa in the Instant Pot, and give everything a quick stir.
Lock the lid and close the valve (seal).
Push manual, and set the timer on the Instant Pot to high for 5 minutes. Once finished, release the pressure manually and serve.
If you are taking to a pot luck, feel free to keep the lid on until you are at your destination, then plug in and keep the pot on warm until ready to serve.
The sauce will thicken as the sausages cool.
https://simplepressurecookermeals.com/923-2/